This document describes how to open your free account to Kronometrix Data Analytics Platform, the SaaS version.
The simplest way to start using Kronometrix is to use our online service, kronometrix.io operated by Kronometrix Oy. You can start and provision your data, no commitments, no installations required.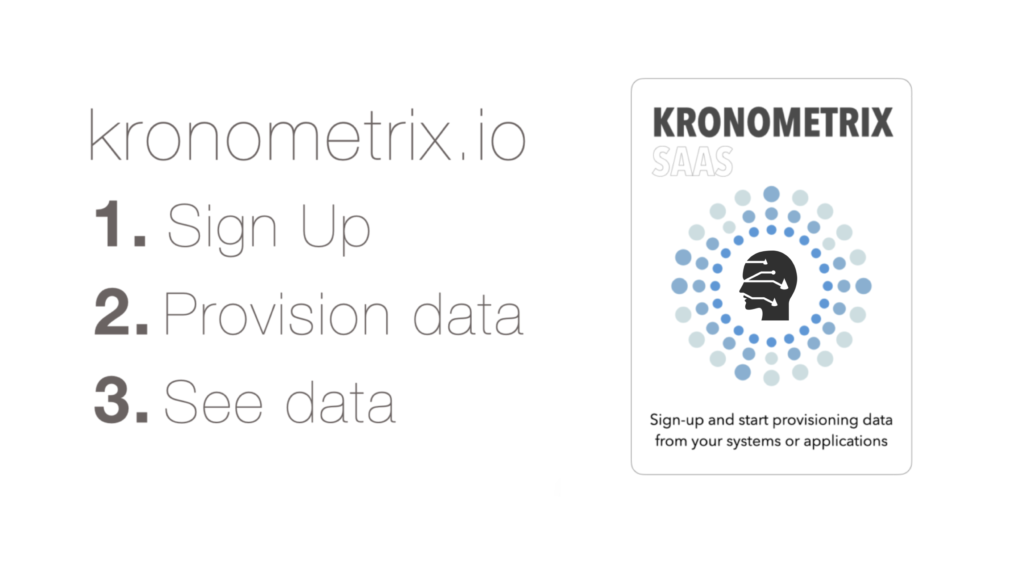 Create New Account
You can easily access the analytics platform, main login page and create your own user account by visiting: https://www.kronometrix.io/register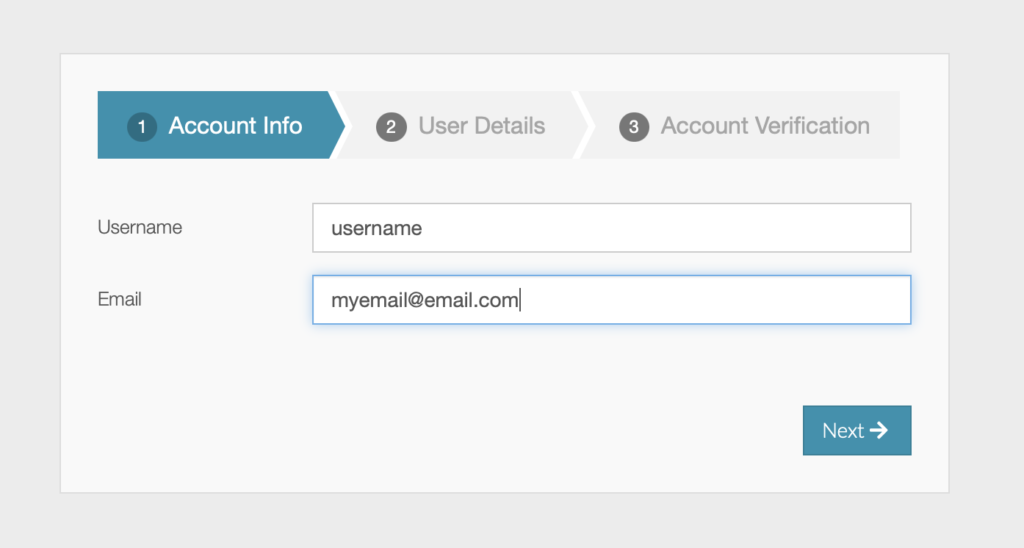 • Input your username and email address
• Click Next
After that you should fill-in basic information about your account: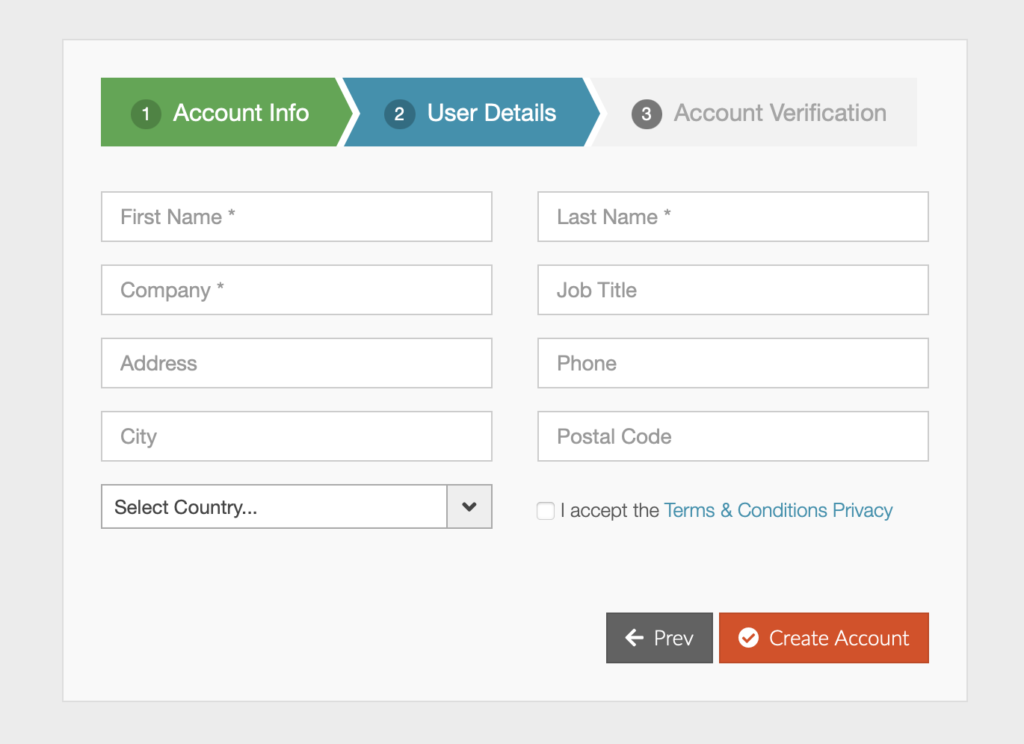 • Click Create Account
Make sure you input your email address to receive the Kronometrix invitation. After you have received the invitation, open your email and activate your account by setting your final password. After this you should be ready to login and get access to Kronometrix main homepage.